Availability:

In Stock

Product Code:

19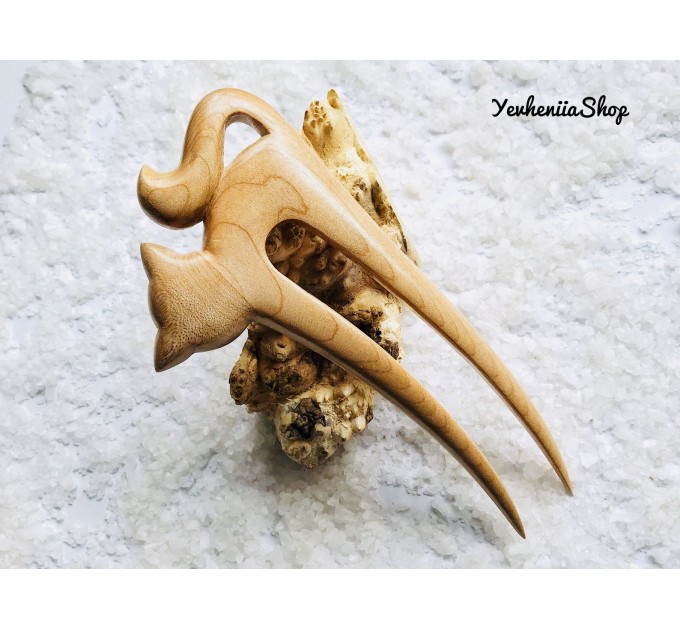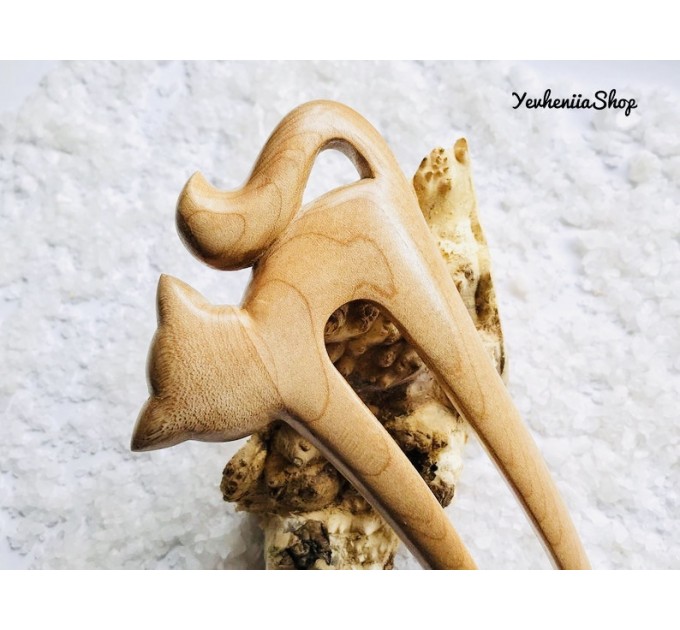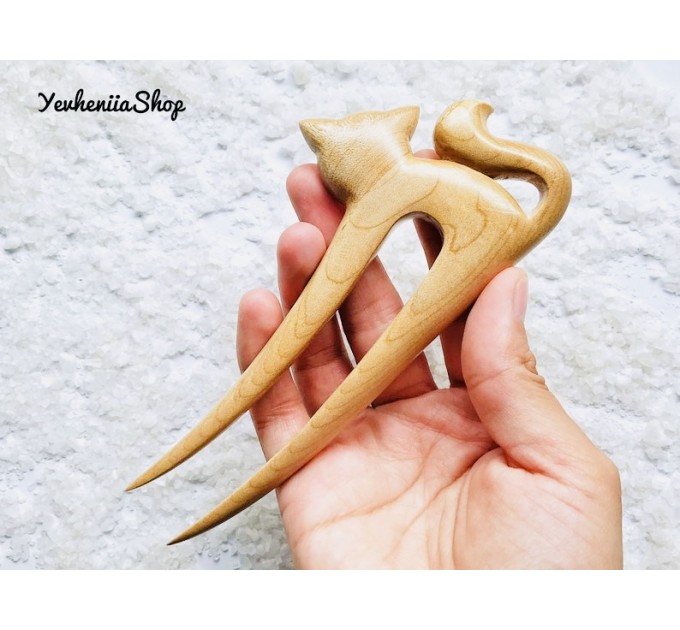 Description
Hair fork with Cat is a comfortable, strong and will hold your hair up well.
Attention please!
The picture of the tree structure is unique. Therefore, the picture structure of wood in your fork may differ from the photo.
Material - maple wood, varnish
HOW TO CARE FOR YOUR HAIR ACCESSORIES:
1. Please don't drop them! Avoid dropping on the floor, especially from high up. This may damage the Stick or Fork.
2. Please don't put pressure on Stick or Fork ( gently insert it into the hair without pressure, because strong pressure on Stick may damage her )

Processing Time of your order: 5 - 15 days

ESTIMATED SHIPPING TIMES:
United States: 7-8 business days
Europe: 7-10 business days
Other countries: 10-14 business days